At heart, I'm an advocate for the brands, companies and causes that I advance. I develop a deep, strategic understanding of goals and how communications will impact the bottom line.
As a spokesperson, advocate, strategist, subject matter expert and coalition builder, I have worked with key stakeholders to unify messaging, build tech transfer strategies and mobilize key data to promote understanding complex recycling, sustainability, circularity and corporate-social metrics.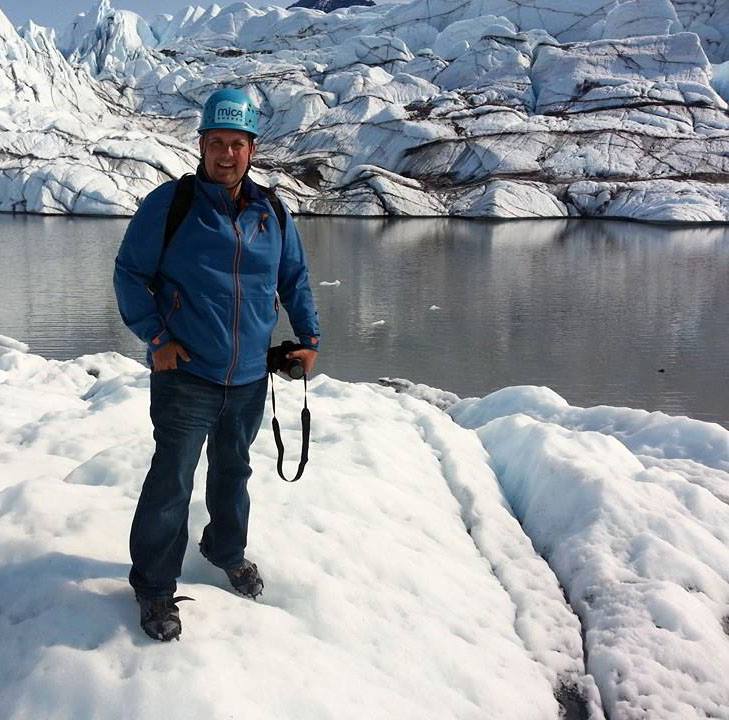 My career started with leading sustainability communications for the North American steel industry. As Senior Director of Sustainability Communications, I represented more than 80 percent of the steel production capacity in North America.
I traveled the world promoting and sustaining steel as the environmental material of choice. Functioning largely as a one-person communications team, I interfaced with c-suite members, market segment customers, partner organizations and regulatory bodies to credibly communicate the sustainable attributes of steel as a material.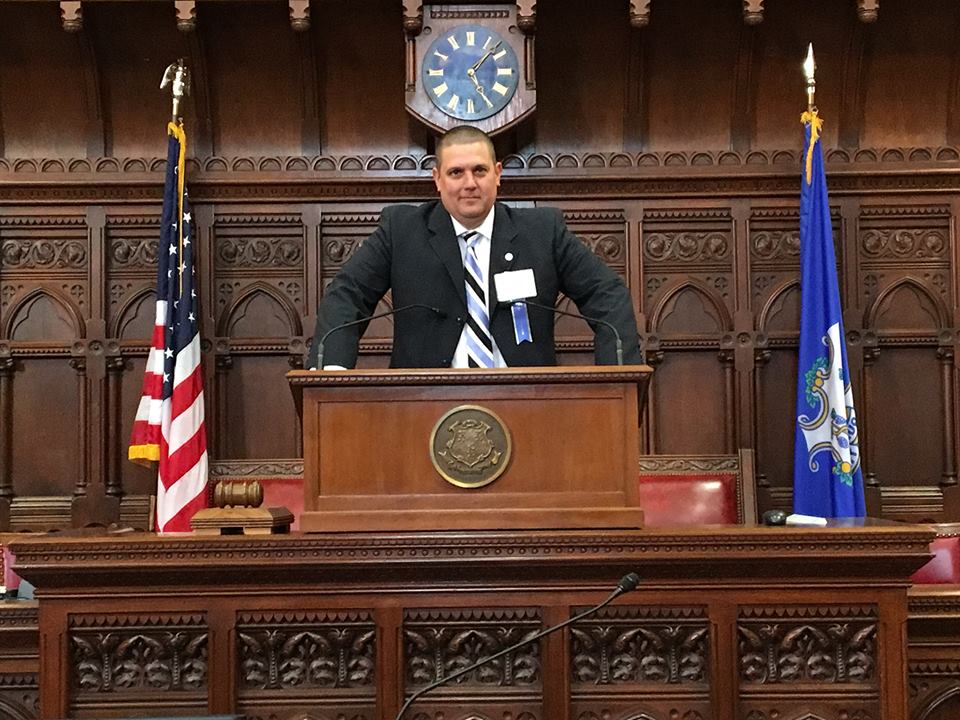 As the footprint of the steel industry continued to change, I took my career in a new direction, joining the leadership team of PUSH 7 an integrated marketing firm in Pittsburgh. This opportunity enabled me to apply my leadership and marketing communications in new ways, providing market intelligence, digital leadership, client guidance and exposure to new sectors. This experience provided expanded insight into broader, agency-side stakeholder engagement.
In all, for more than 25 years, I have worked to develop and execute high performing market development strategies across business, industry and trade sectors. How can I put this expertise to work for you?
If you'd like to learn a little more about me personally, I invite you to peek into the work I'm doing on some of my favorite hobbies, photography and genealogy.
But, more than anything, I'd love to learn about your vision and help you achieve your goals. Contact me and let's get started today.