At the heart of the profession, communicators are problem solvers. One person knows information and needs a strategy to help the right people become aware, understand, and develop affinity for that information.
That's the root of every communications strategy–identifying how to transfer knowledge in a way that is meaningful to the intended target. JIMWOODSPR is built on helping your business achieve meaningful results.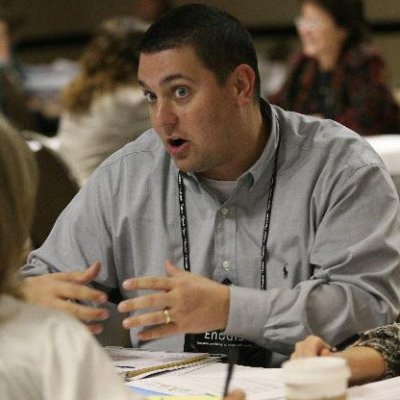 For 25 years, I've worked with industries, associations, small businesses and NGOs to strategically communicate to B2B and B2C audiences. From simple press releases to global strategies, I have:
Worked with international associations to promote the sustainable aspects of materials
Guided industries in communicating their corporate-social impacts.
Partnered with national organizations to modify recycling behavior
Developed social strategies to influence key stakeholders
Collaborated with government relations organizations to educate decision makers
Time to take the first step in achieving your goals, contact me and let's build a public relations strategy to suit your needs.